Philosophy
Art sweeps away the dust from the soul. (Picasso)


It is this positive appearance that my artwork creates with its intense colours, with its dynamic brushstrokes and its sensual shapes.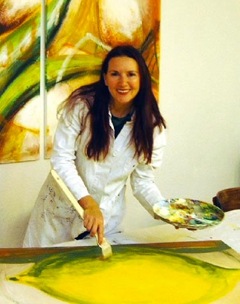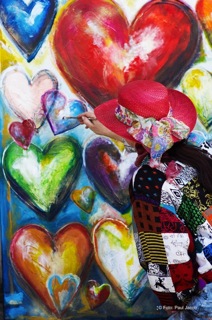 I experienced, felt and saw all of them, then I transformed them - using my own personal artistic expression. If you move closer to my paintings, they'll become alive, they'll come awake and will start acting like people who invite you to communicate. But these paintings are not merely ment to be beautiful, they are expressive and spontaneous. Painted lemons appear to be "lemon-like" - sour, tulips appear in full , empty bottles appear to be alive, light and dark, they are merging in the painting and are coming to life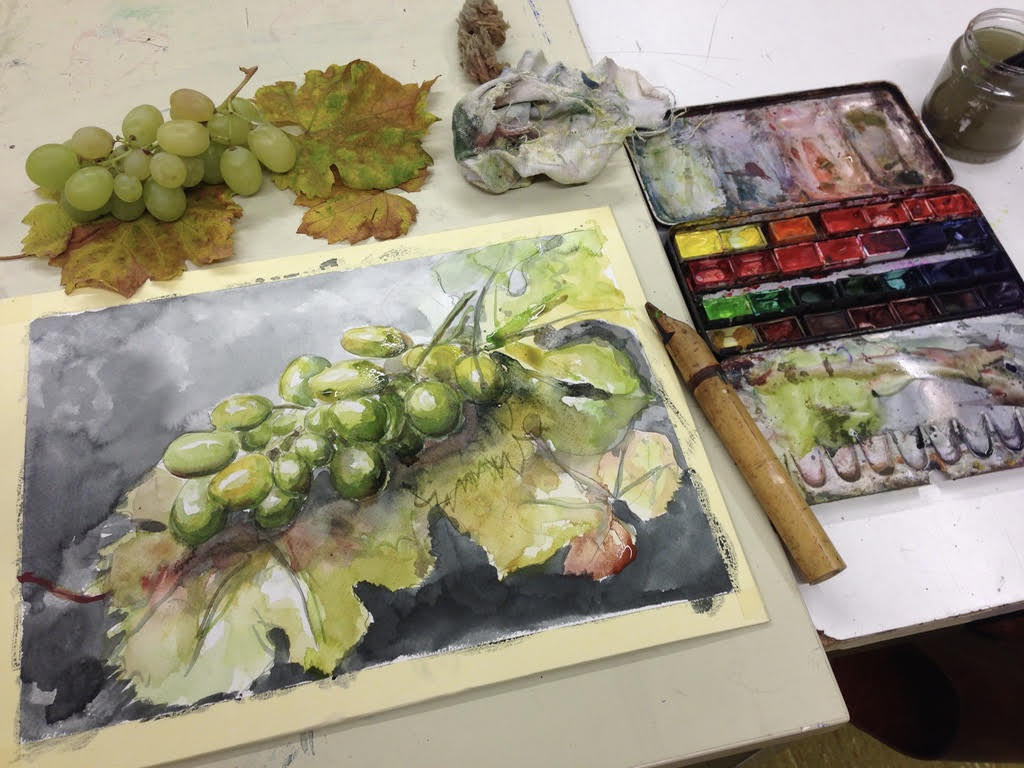 Art Vita und Exhibitions:
| | |
| --- | --- |
| *1961 | in Traben-Trarbach. Study of Design (FH Trier), Diploma degree |
| 1985 | Designer in an agency in Berlin |
| 1986 | Self-employed designer in Berlin |
| since 1987 | Free art painter in Traben-Trarbach with own arts galerie |


Various exhibitions in France, Austria, Luxembourg, Germany, Switzerland, Czechia. Permanent art exhibition in the gallery.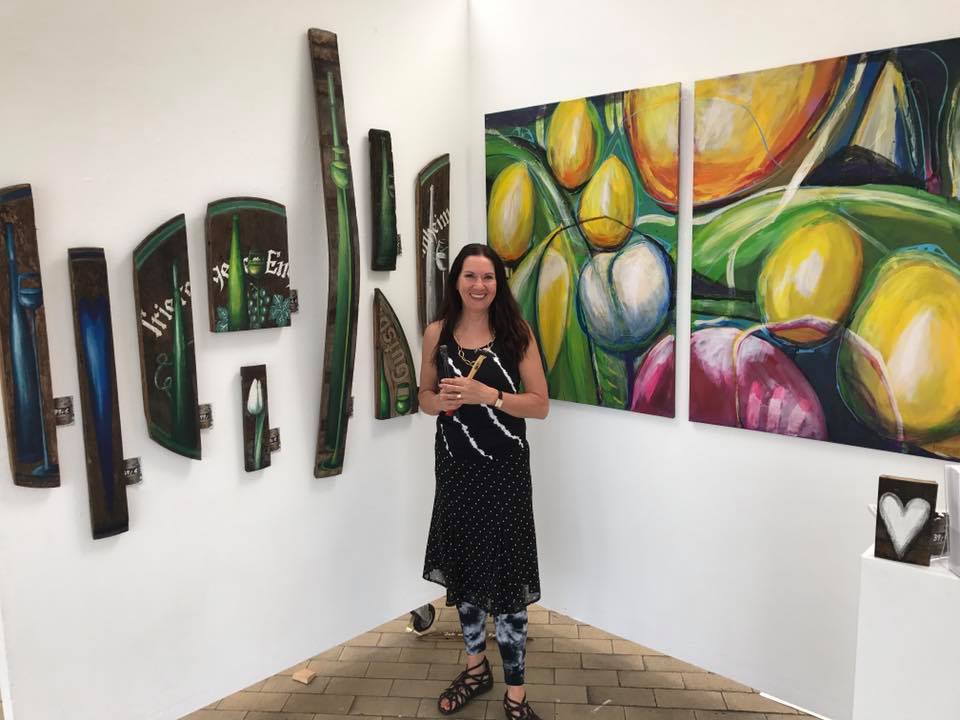 | | |
| --- | --- |
| 1984 | FH Trier |
| 1987 | Berlin and Traben-Trarbach |
| 1990 | Leiwen and Zeltingen |
| 1991 | Bonn and Idar-Oberstein |
| 1992 | Wangen/Switzerland and Bernkastel-Kues |
| 1993 | Karlovy Vary |
| 1997 | Wittlich |
| 1998 | Sohren and Prüm |
| 1999 | Kempen and Frankfurt |
| 2000 | Kues, Trier, Prüm and Frankfurt |
| 2001 | Enkirch, Wittlich, Lieser, Traben-Trarbach, Minden, Frankfurt and Luxemburg |
| 2002 | Lellingen, Luxembourg, Petange, Traben-Trarbach, Boppard, Minden, Wittlich, Paris, Oberlech/Arlberg, Enkirch, Darscheid, Petange |
| 2003 | Wittlich, Lieser, Minden, Austria Oberlech/Arlberg Lellingen, Villeneuve- La-Guyard, Idar-Oberstein Luxembourg Ensch and Traben-Trarbach |
| 2004 | Trier, Mainz |
| 2005 | Trier, Enkirch and Traben-Trarbach |
| 2006 | Zell and Zeltingen |
| 2007 | Bernkastel Kues, Luxemburg and Enkirch |
| 2008 | Wolf |
| 2009 | Berlin, Bonn and Luxemburg |
| 2010 | Berlin, Leiwen, Zell and Bonn |
| 2011 | Nittel, Zell, Trier, Dernbach und Luxemburg |
| since 2015 | Yearly art exhibition during the christmas market Traben-Trarbach in wine cellar 4 |
| 2017 | Großer Kunstsalon Tuchfabrik (TuFa) Trier |
| 2018 | Bestensee |
| 2019 | Trier and Cochem |
| 2020 | Moseltherme (Moselle spa) Traben-Trarbach |